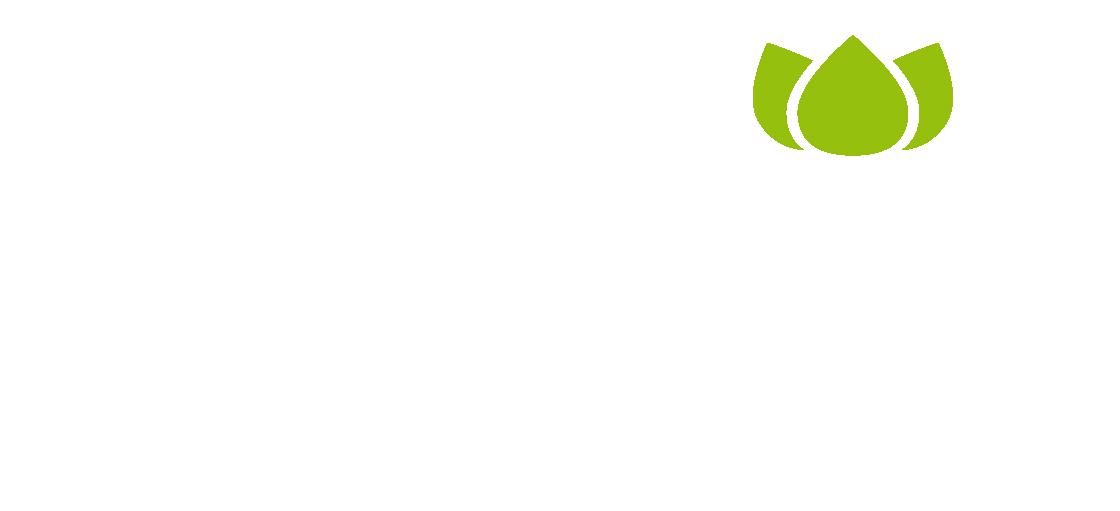 Commandez votre déjeuner ou dîner, même depuis votre portable ! Votre plat préféré, livré avec Boonchu Delivery
Taste our dishes in our restaurants, take them away, or have them delivered with our new Boonchu delivery service
delivery
Boonchu
delivery
Asian & Thai food delivery in Bertrange
Boonchu offers its customers the best of Asian cuisine, exoticism and balanced dishes.
Freshness and product quality, nutritional balance and skilfully dosed spices are the ingredients of an increasingly sought-after « healthy » cuisine.
Quick and tasty "Pleasure" cuisine, it awakens our senses with its amazing colors and subtle aromas. It is a real invitation to travel.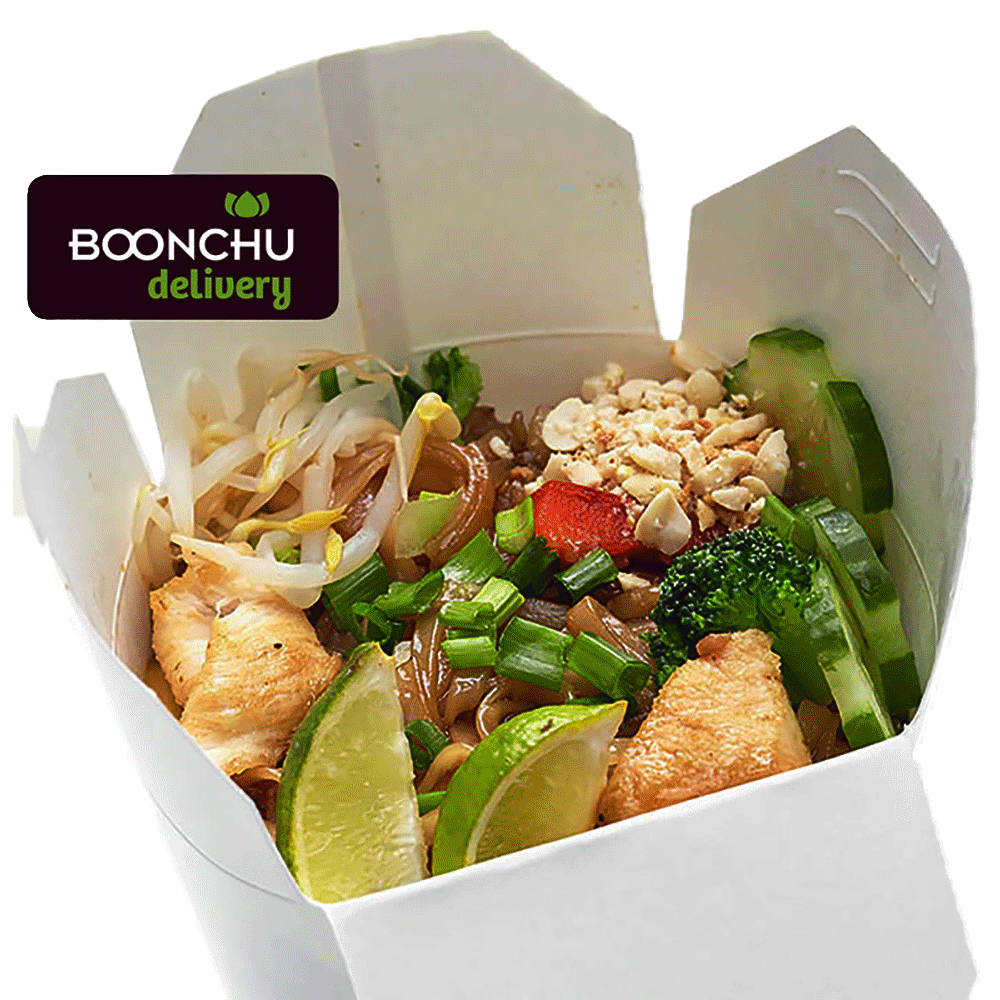 Boonchu Delivery Votre commande confirmée en TEMPS RÉEL
Order online
Online ordering NOW enabled for delivery. Just tell us what you want and we'll get it ready as fast as we can. All orders are manually confirmed by us directly. Find out in real time when your dishes are ready.
Discover our menu
BOONCHU OFFERS A CARD WITH EXOTIC FLAVORS
THAT COME TO US FROM ASIA.
An explosion of colors, flavors and spicy aromas that take our customers away from their daily lives, to a moment of pure pleasure and exquisite relaxation.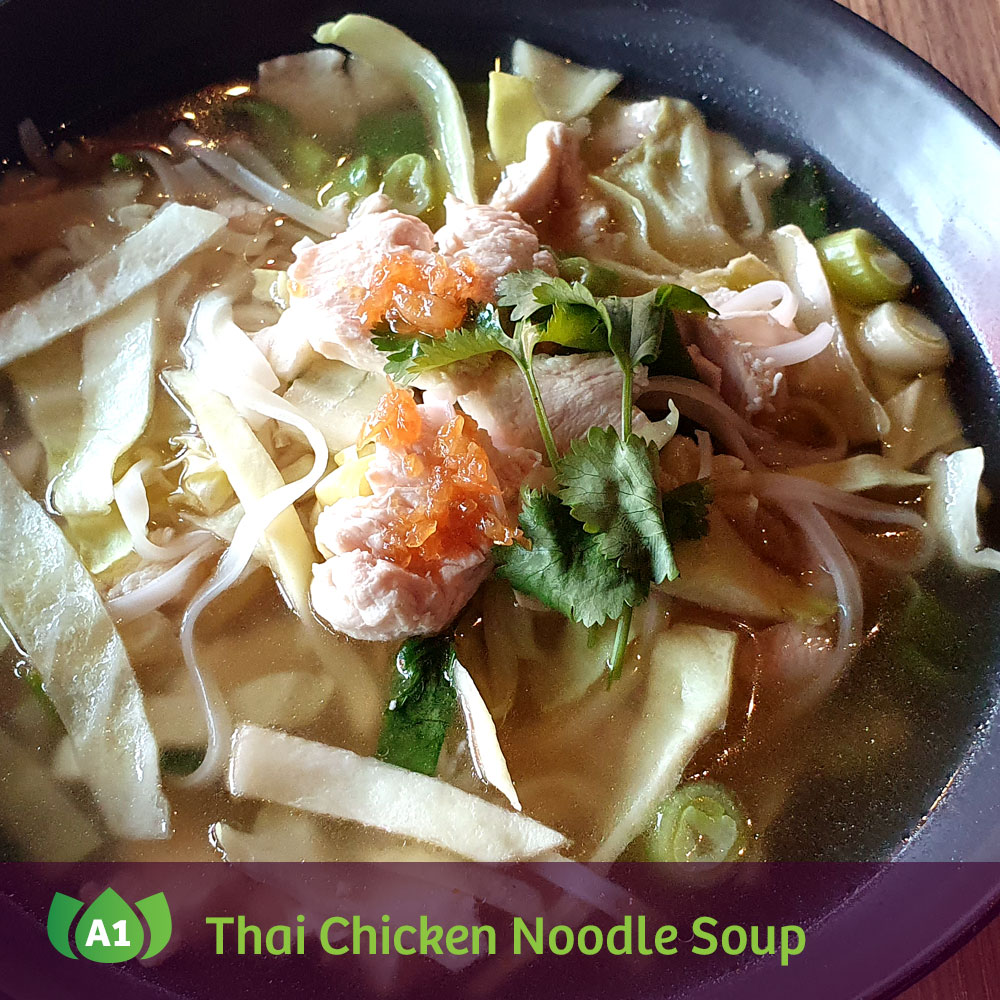 A1 Kotiau Gai
Thai Chicken Noodle Soup
SOUPE AUX NOUILLES ET POULET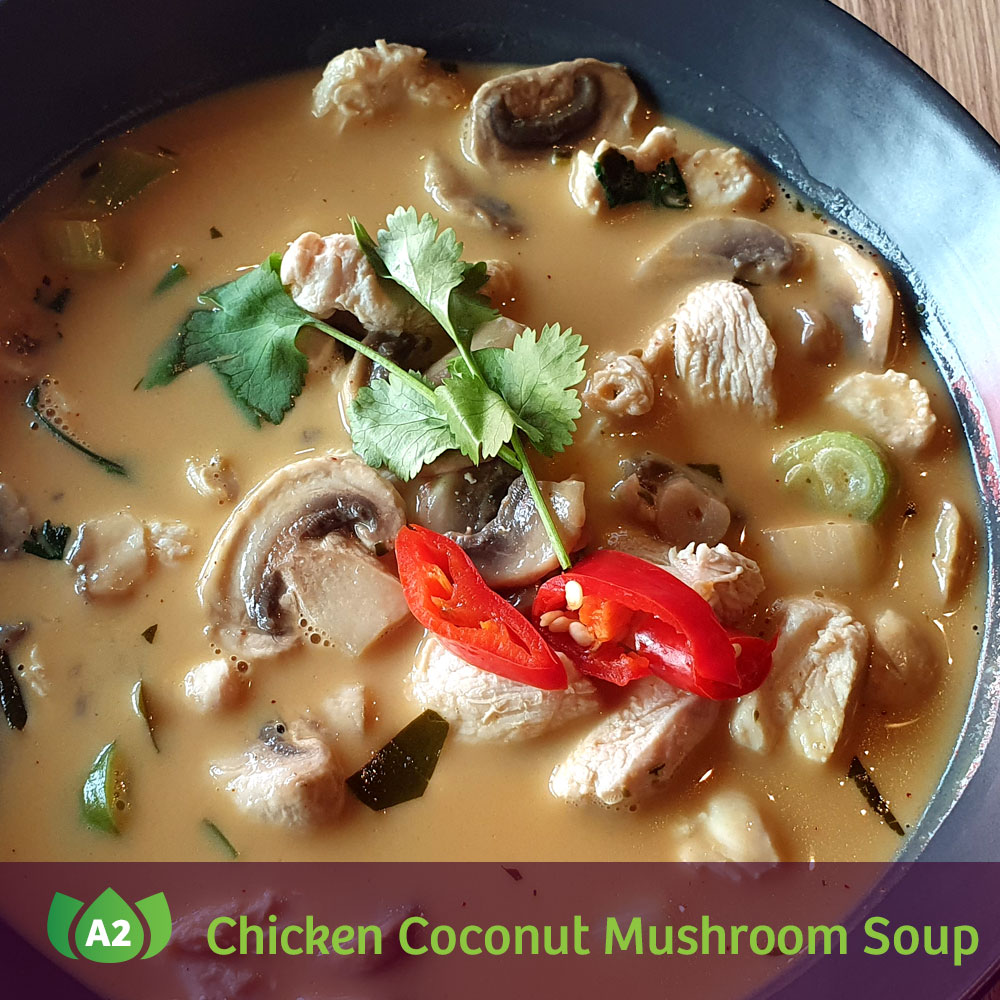 A2 Tom Khaa Gai
Chicken Coconut Soup
SOUPE AU POULET, LAIT DE COCO ET CHAMPIGNONS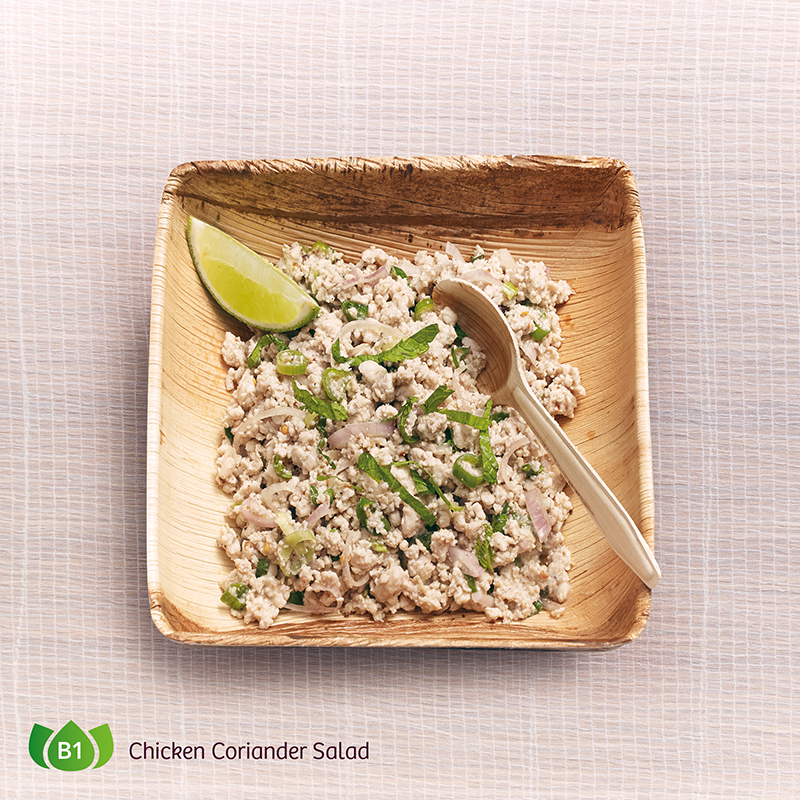 B1 Laab Gai
Chicken Coriander Salad
SALADE DE POULET CORIANDRE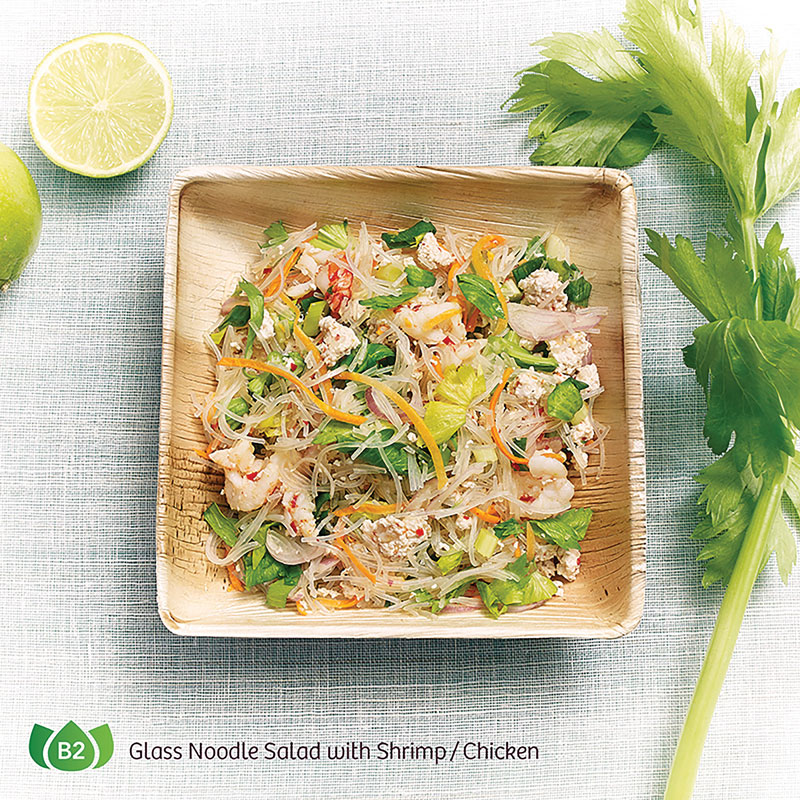 B2 Yam Woon Sen
Glass Noodle Salad with Shrimp/chicken
SALADE DE VERMICELLES AVEC CREVETTES/POULET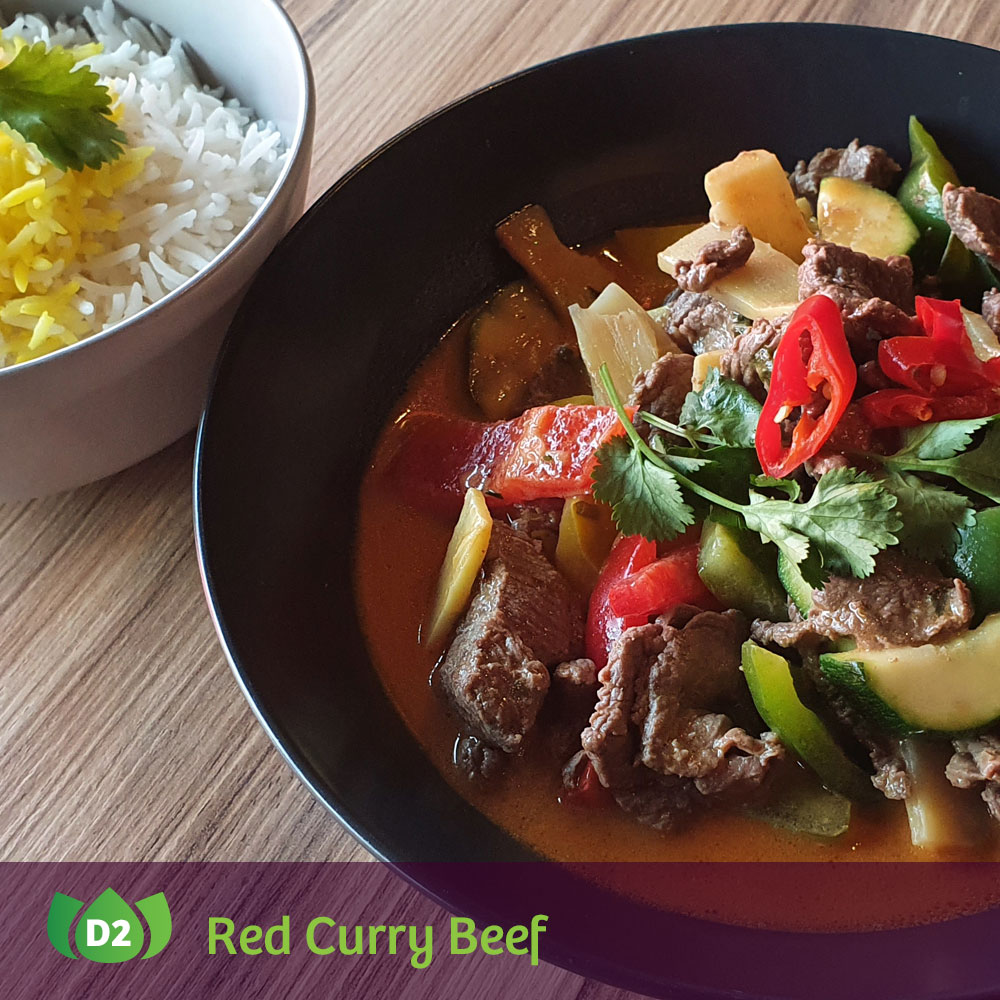 D2 Gaeng Daeng Nua
Red Curry Beef
BŒUF AU CURRY ROUGE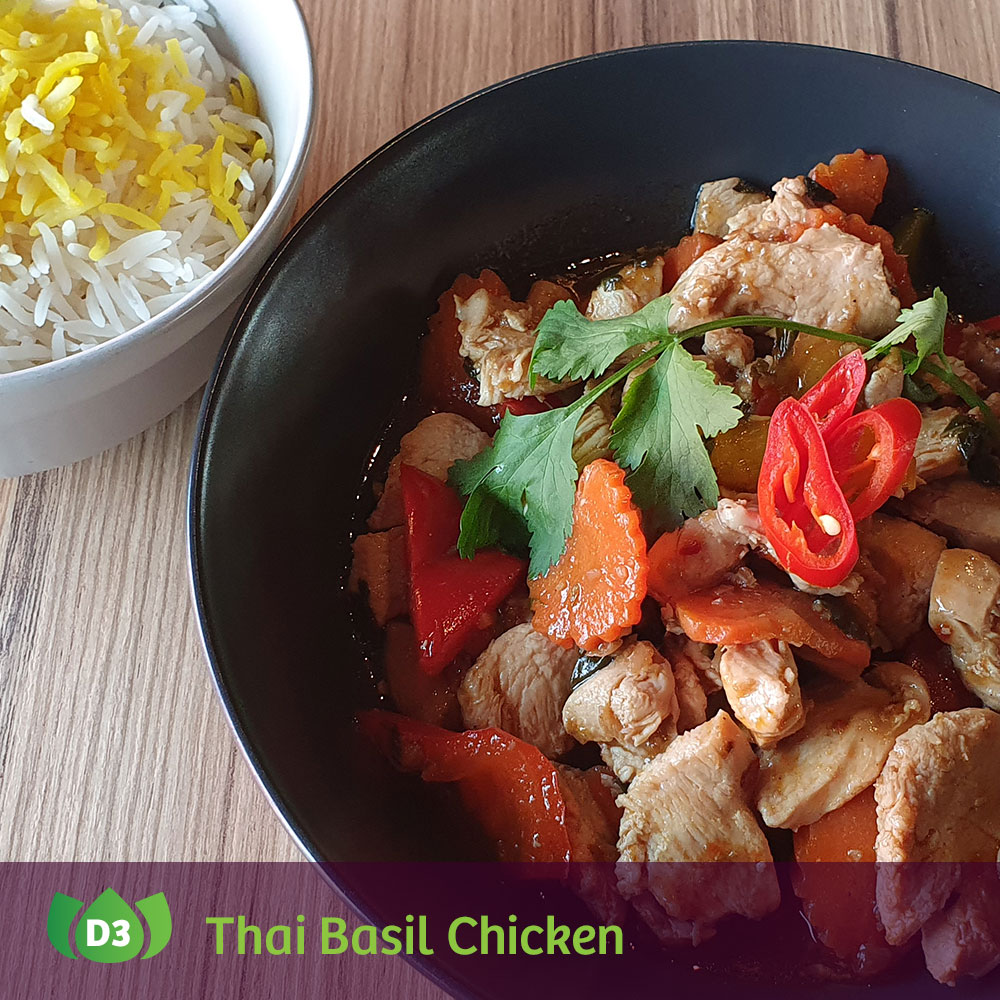 D3 Gai Pad Kaprao
Thai Basil Chicken
POULET AU BASILIC THAI
D4 Gai Pad Mett Mamuang
Chicken with Cashew Nuts
POULET AUX NOIX DE CAJOU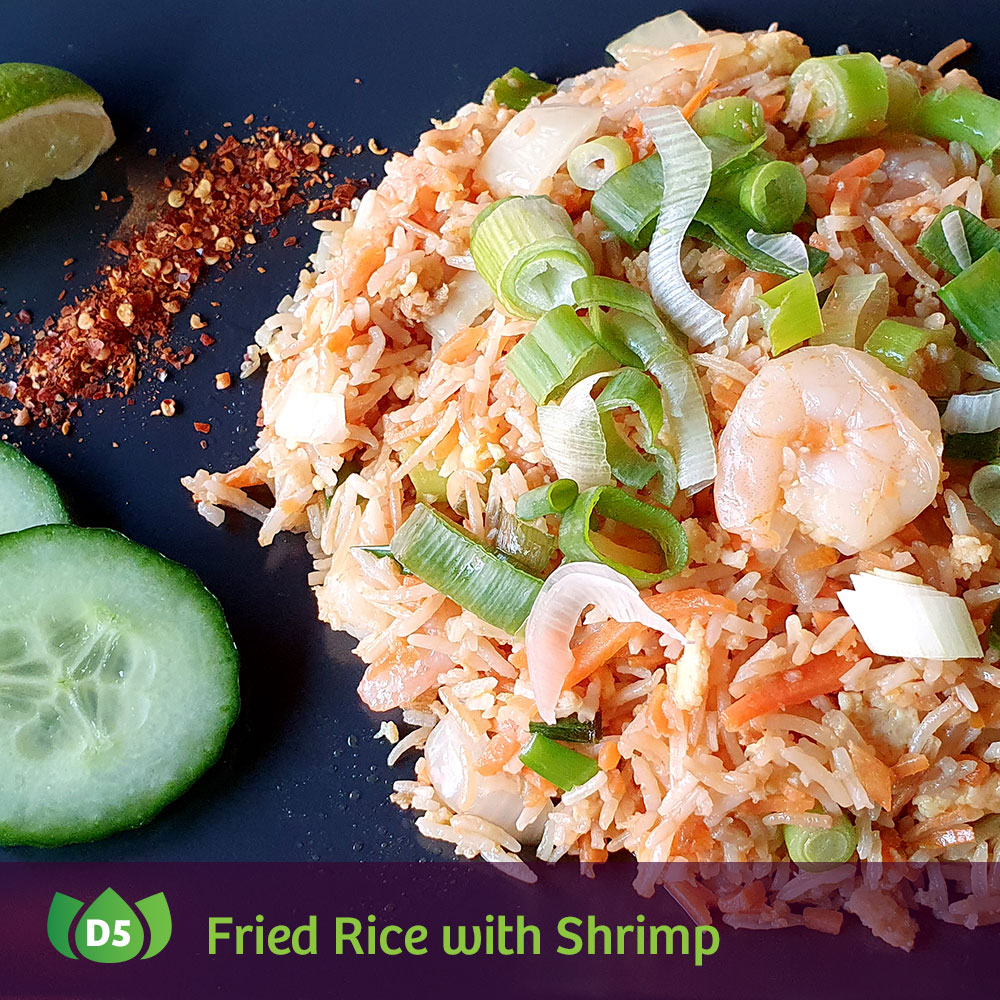 D5 Khao Pad Kung
Fried Rice with Shrimp
RIZ SAUTÉ AUX CREVETTES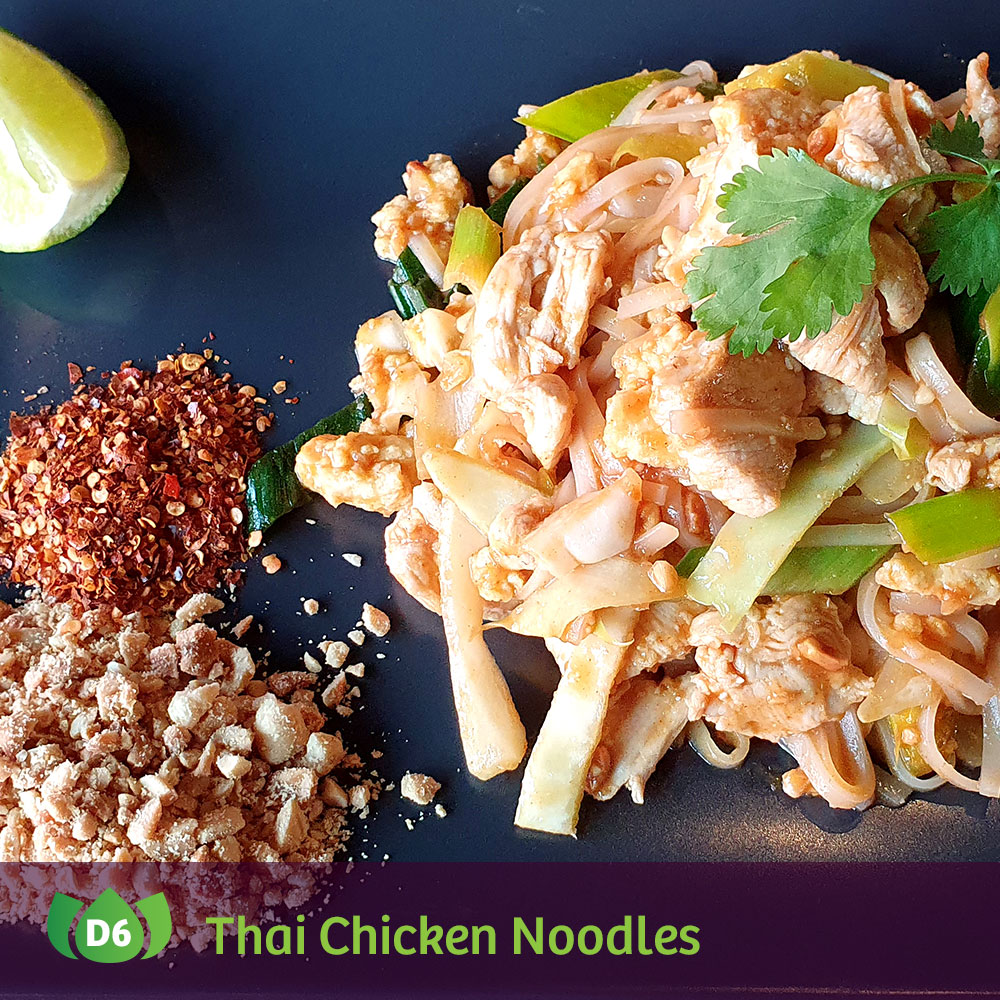 D6 Pad Thai Gai
Thai Chicken Noodles
NOUILLES THAI AU POULET
D7 Pad Thai Taho Hu
Thai Tofu Noodles
NOUILLES THAI AU TOFU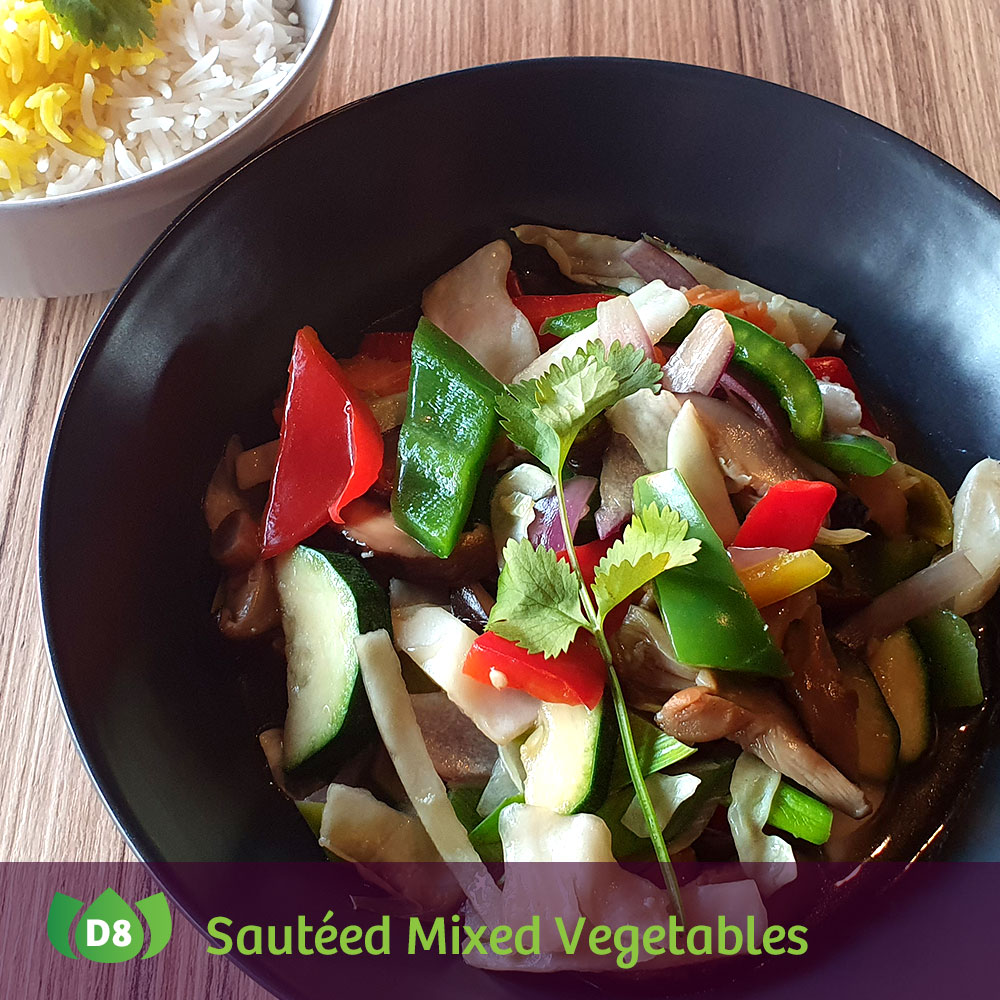 D8 Pad Pak Ruam
Sautéed Mixed Vegetables
LÉGUMES SAUTÉS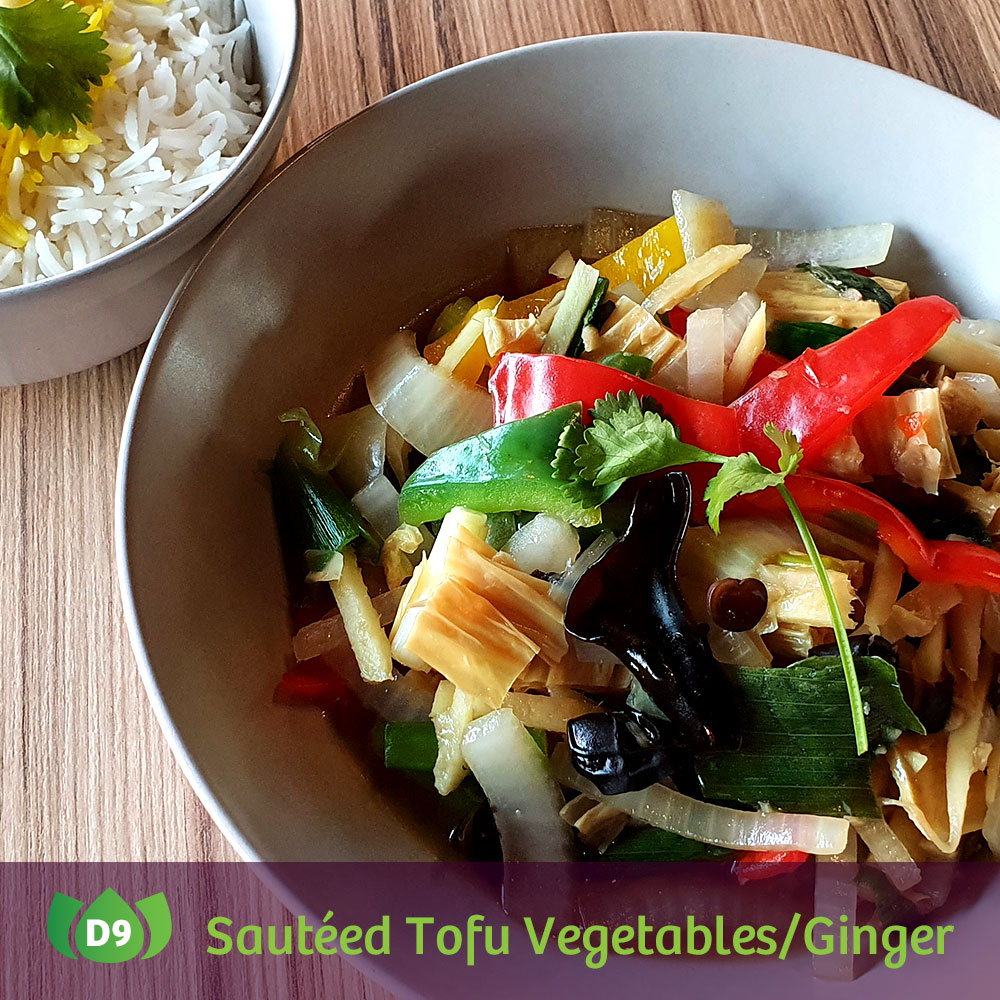 D9 Pad King Djeh
Sautéed Tofu Vegetables/Ginger
SAUTÉ DE LÉGUMES AU TOFU/GINGEMBRE
Allergènes
Les allergènes sont affichés au sein du restaurant et également accessibles sur notre site web. Si vous souhaitez les contrôler avant votre visite, vous pouvez cliquer ici.
Boonchu Delivery
Commandez votre déjeuner ou dîner, même depuis votre portable !
See Menu & Order Online
Choisissez l'option à emporter ou à se faire livrer selon votre meilleure convenance.
Renseignez l'heure à laquelle vous souhaiteriez être livré.
Paiement en ligne sécurisé.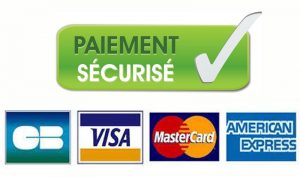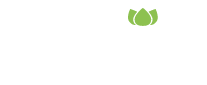 Hours
Monday: 11am – 12:00pm
Tuesday: 11am – 12:00pm
Wednesday: 11am – 12:00pm
Thursday: 11am – 12:00pm
Friday: 11am – 12:00pm
S & S: 11am – 03:00am
contact@boonchuconcept.com
Follow us on Facebook for behind the scenes snaps, business updates, daily specials, events and more.