Our menu has tempting dishes to please everyone's taste buds and a brilliant selection of options suitable for vegetarians. Open for lunch and dinner, Boonchu's Restaurants are suitable for every occasion, from intimate couples' meals and corporate business functions to family celebrations and special events. Customer service is our absolute priority and our guests are everything. Make yourself at home in our indoor dining area and our fabulous garden and terraces, enjoy food and drink, our way.
Taste our dishes in our restaurants, take them away, or have them delivered with our new Boonchu delivery service
Lunch deals | Weekly Suggestions | Happy Hour 15H 17h.30 Every Day | Weekend Brunch Sat & Sun 11H to 14H Take away & Delivery service | Catering | Table service and Outdoor Seating | Free WiFi | Kitchen open until 3am Friday & Saturday at Boonchu Bertrange | Weekend Nightclub Boonchu Bertrange with DJ Friday & Saturday til 6AM
Our Food
Asian inspired fish, seafood, meat &
vegetarian dishes with a Thai focus
Enjoy Our Special Recommendations & Top Selling Dishes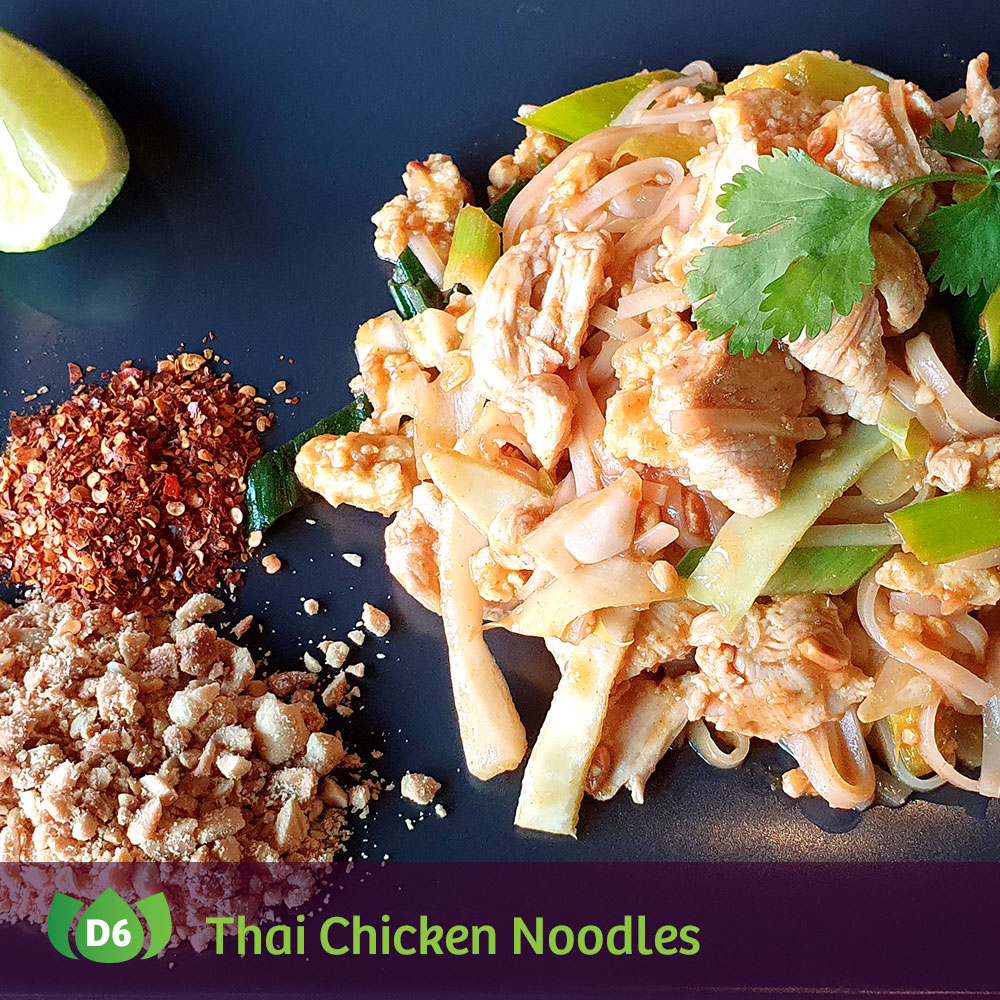 Immerse yourself
Got an event? We can host and help you organise it! 
We have a catalogue of DJ'S, SINGERS, BANDS,
DANCERS and ENTERTAINERS
not to mention a large selection of
delicious foods we can provide for your PERFECT event! 
Find us : 28,Rue de l'Industrie L-8069 Bertrange
Call us : +352 28 84 66 20
BOONCHU
Locations
Boonchu Bertrange
28 Rue de l'Industrie, 8069
Tel: +352 28 84 66 20
Boonchu Kirchberg
5 Rue Alphonse Weicker, 2721
Tel: +352 2 884 6630
Boonchu City
14 rue Beck, 1222
Tel: +352 2 040 1750
contact@boonchuconcept.com
Follow us on Facebook for behind the scenes snaps, business updates, daily specials, events and more.