5 Rue Alphonse Weicker,
2721 Luxembourg
tel: +352 28 84 66 30
BOONCHU Kirchberg restaurant offers you the possibility to eat in a relaxing atmosphere where we prepare your dish right in front of you. Attractive decor, freshness, great quality as well quick service is guaranteed as the cooking starts immediately after you place your order. All of this at an affordable price.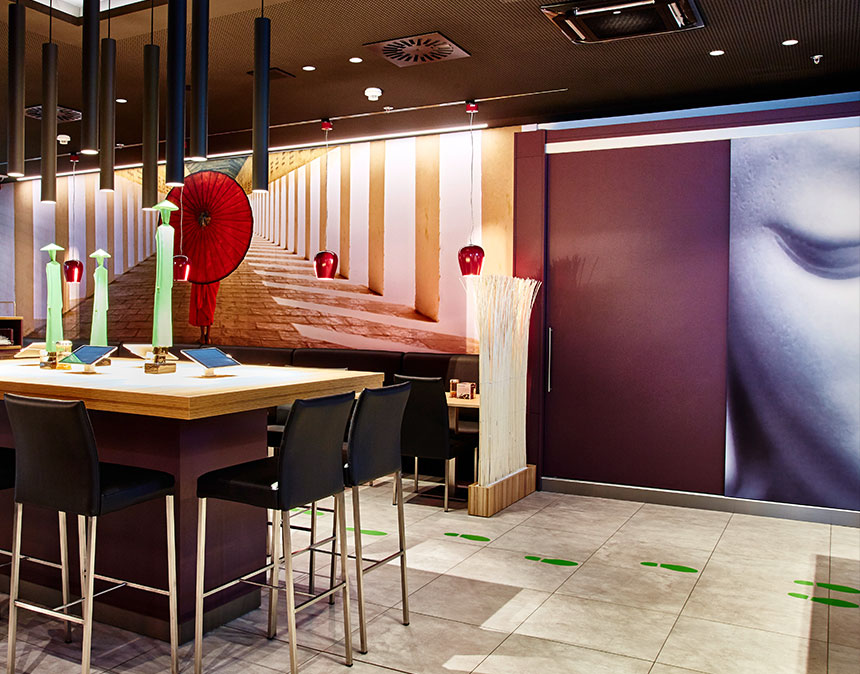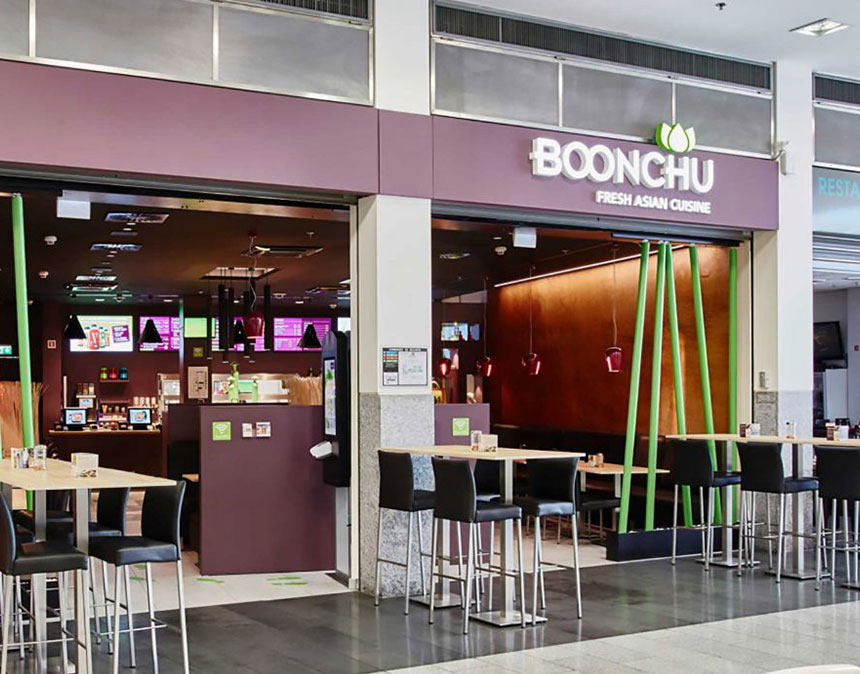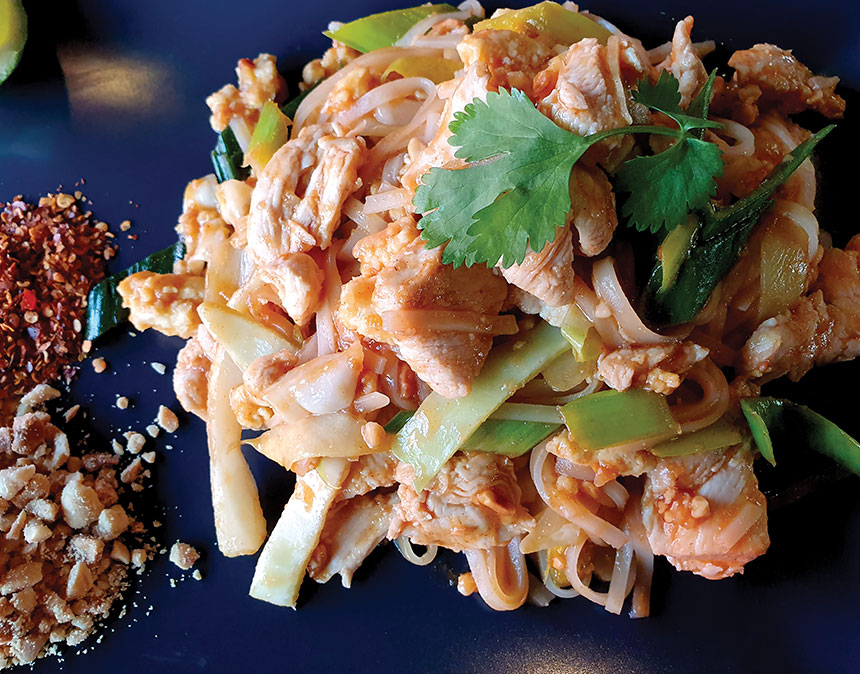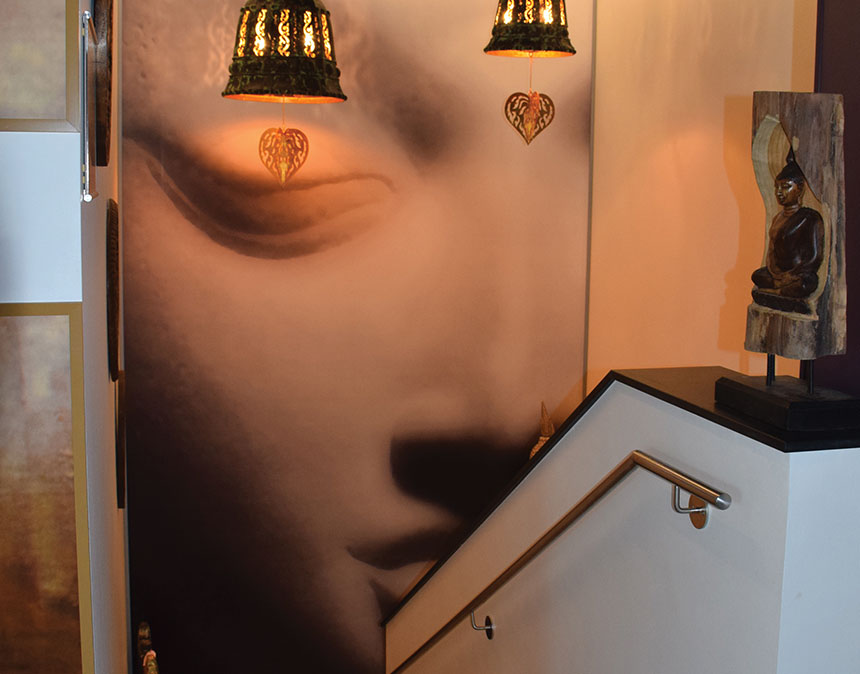 You can Order right now
FOR PICKUP, PLEASE ORDER ONLINE OR CALL US ON +352
28 84 66 30


ALSO ON GOOSTY
At Boonchu we know a thing or two about celebrating. Check out our Private Dining space for your next celebration
Our delicious menus are handcrafted by our talented team of chefs for your enjoyment
If we can be of any assistance to make your experience even more memorable please do let us know, we'd be delighted to help
BOONCHU
Boonchu Kirchberg
5 Rue Alphonse Weicker, 2721
contact@boonchuconcept.com
Follow us on Facebook for behind the scenes snaps, business updates, daily specials, events and more.