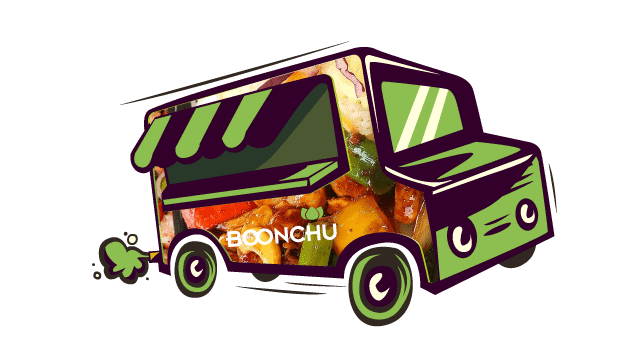 Thai Food Truck & Catering Service
The Best Way To Eat Thai Food
A taste of Fresh Asian Cuisine
From classic Thai favourites to more adventurous dishes – we offer a wide range of options at all spice, texture, and flavour levels to suit even the most complex palate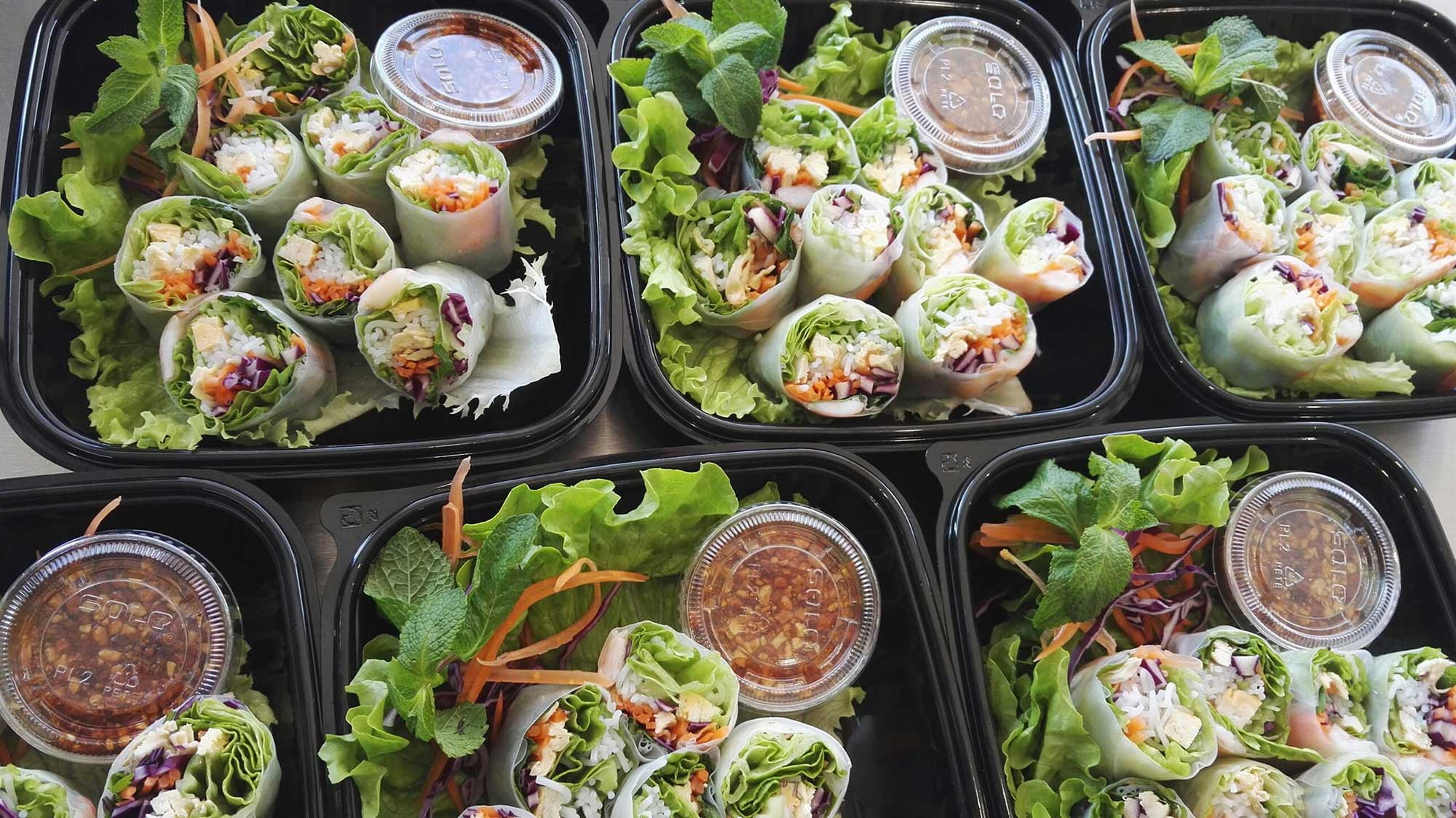 Thai cuisine
Freshly made to order
Our goal is simple: make delicious authentic Thai food for all to enjoy. Experience a delicious taste of Thailand. A world of flavours awaits.
Boonchu Truck is on the streets cooking up Thai gourmet food in Luxembourg to eat on the go. Our simple and healthy Authentic Thai style dishes are served in take away boxes
Our main Thai food ingredients are from Thailand to make authentic Thai food taste. We use only clean and fresh choice meats, organic veggies, and the highest quality ingredients available from farms so the produce is super fresh and super tasty.
Authentic Thai Food you can taste….
From classic Thai favourites to more adventurous dishes
we offer a wide range of options at all spice, texture, and flavour levels to suit even the most complex palate. Our rolling kitchen travels many places to bring you great flavours and a feast to your tastebuds.
On weekdays we are present in the city of Luxembourg to cater your lunch.
Boonchu Truck also takes care of your private events, for inquiries please contact us through our contact form