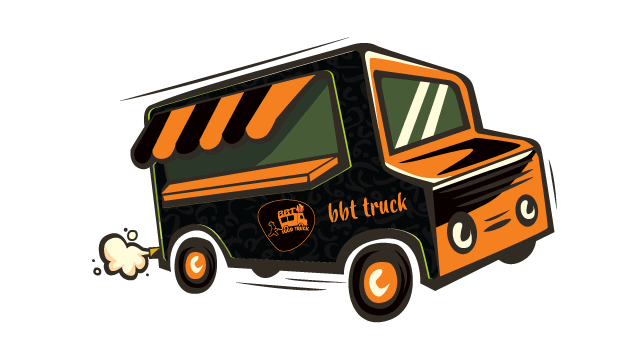 Kebabs, Catering & Events
MEDITERRANEAN | STREET FOOD
Lean Succulent Meat
Signature Sauces
Only the freshest meat and ingredients can taste so good
⁠CHICKEN | BEEF'N'LAMB | FALAFEL | BRATWURST | PITA SANDWICHES | PLATTERS | WRAPS | HEALTHY OPTIONS | SALADS | VEGAN, VEGETARIAN, GLUTEN FRIENDLY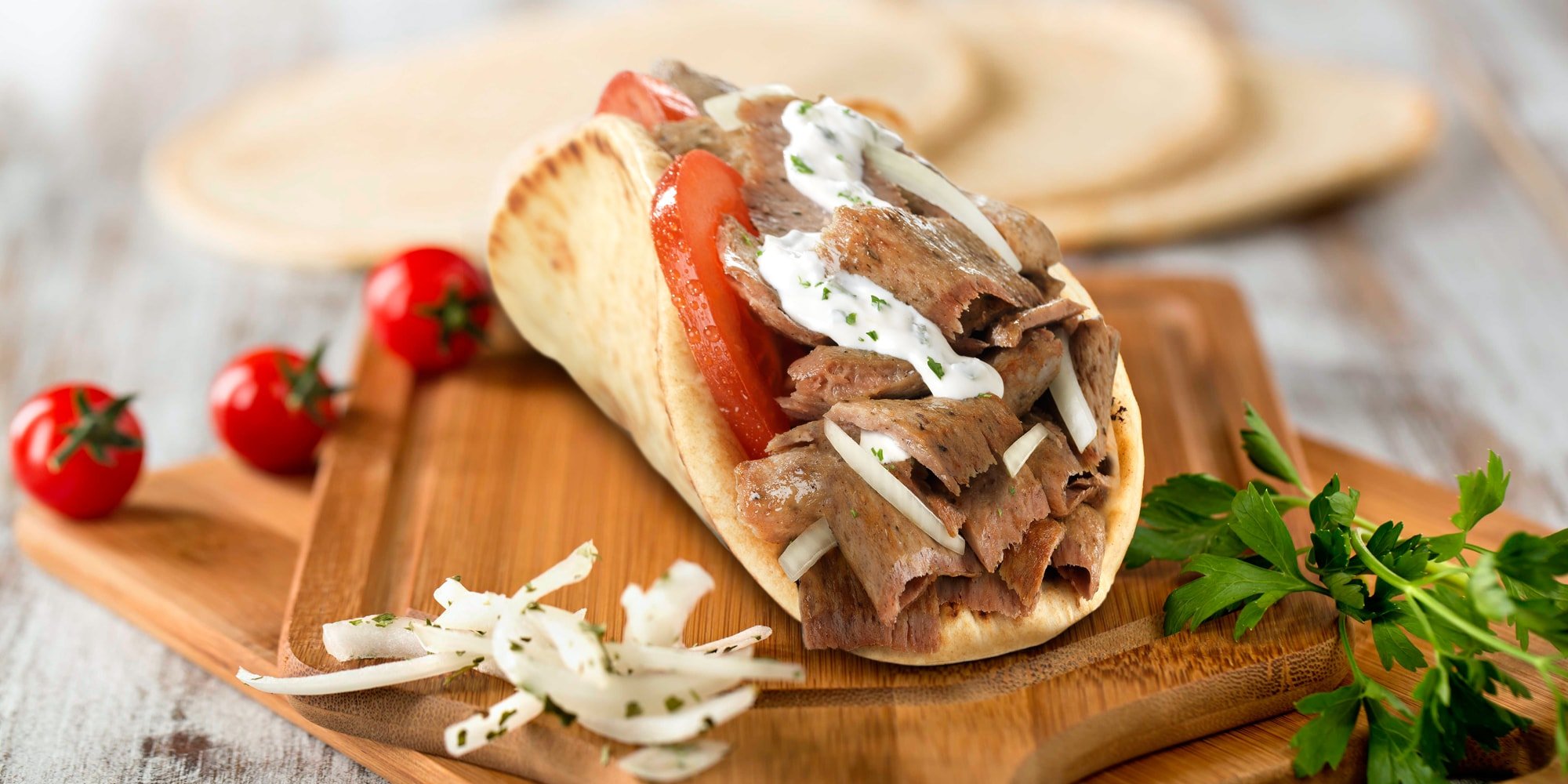 Döner Kebab | Gyros | Shawarma | Falafel
We make everything in-house
Our cooking techniques are simple. We use only the best quality of meat, fresh vegetables, and home-made seasonings.
Our marinades combined with the best quality of meat, fish, and poultry that we offer, is what makes our kebabs juicy and flavourful.
Our chef's are dedicated to cooking and serving you only the freshest and tastiest lunch, dinner and drinks you've ever had.
BBT Chaud Food Truck specialises in a large variety of tasty Kebabs, Chicken Kebabs, Kebab Set Meals, Fried Chicken, Chicken Meals, Beef and Cheese Burgers, Burger Meals, Vegetarian, Fish, Omelettes, Sandwiches, Drinks, Desserts, Meal Deals and Offers.