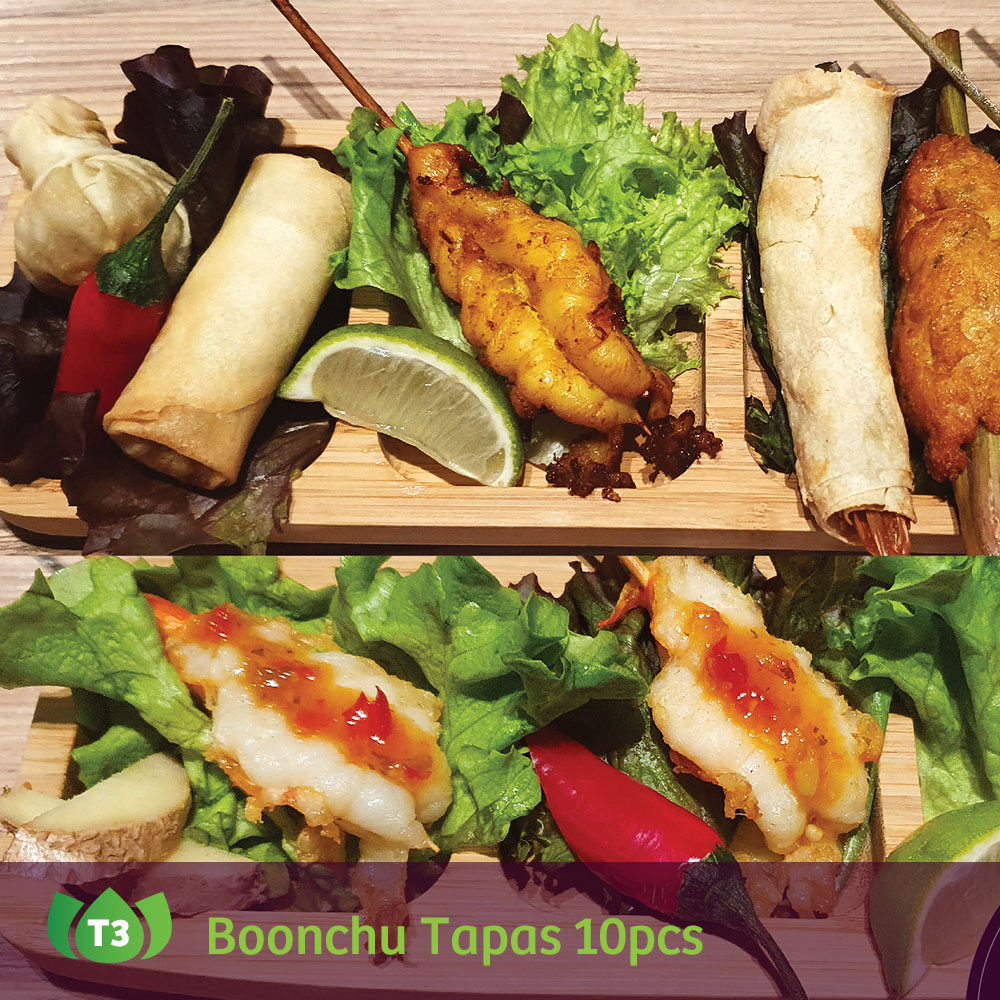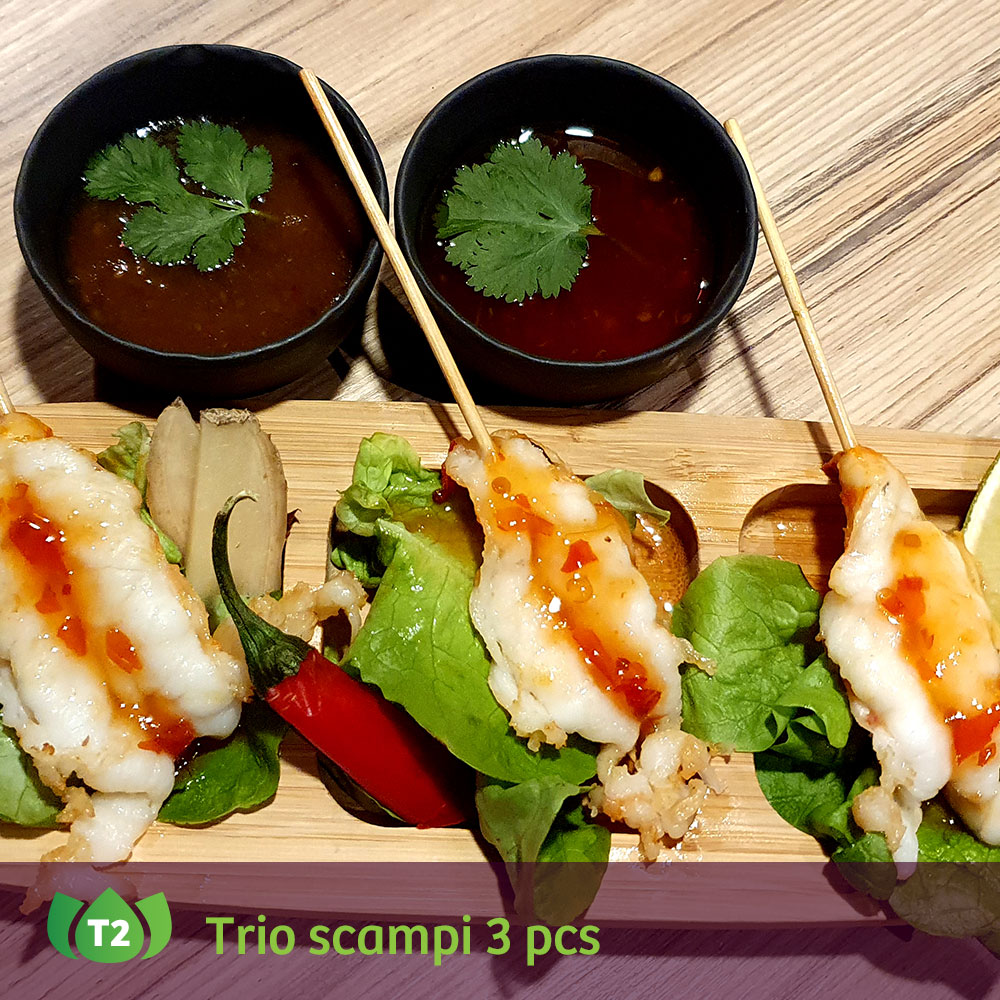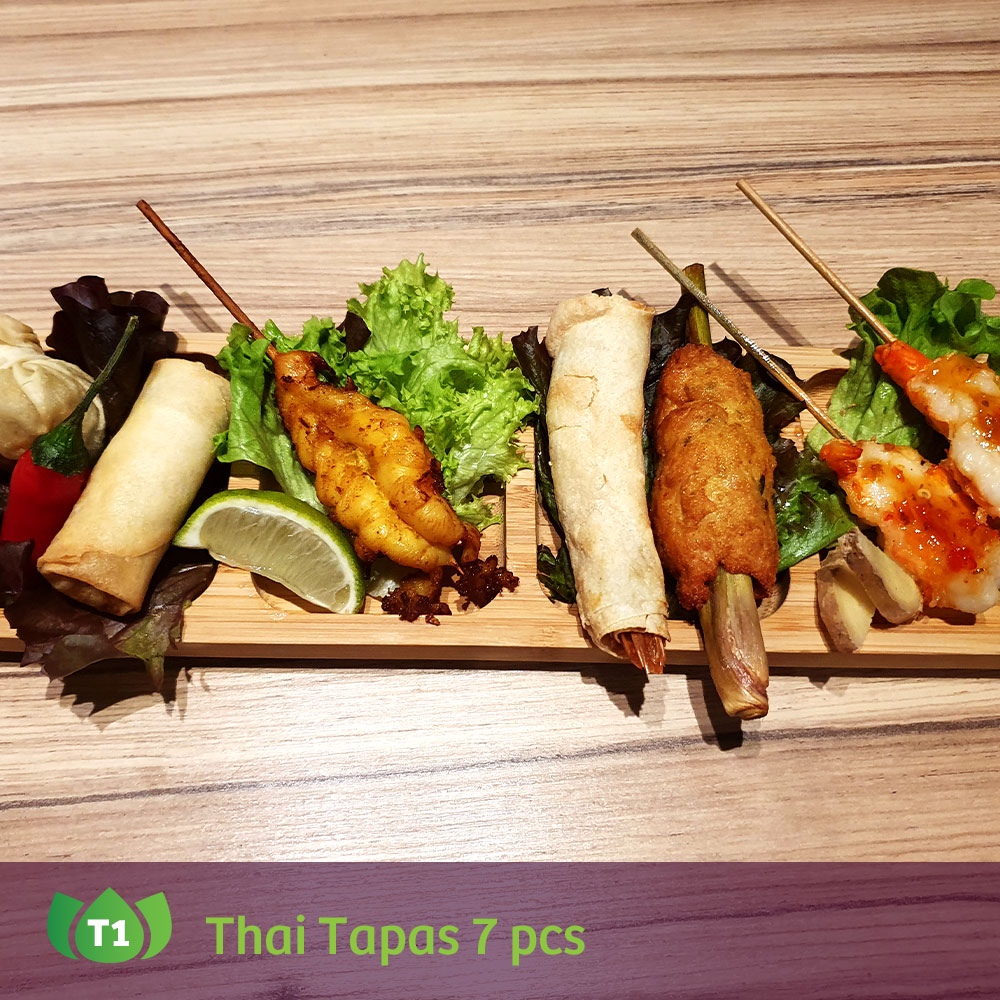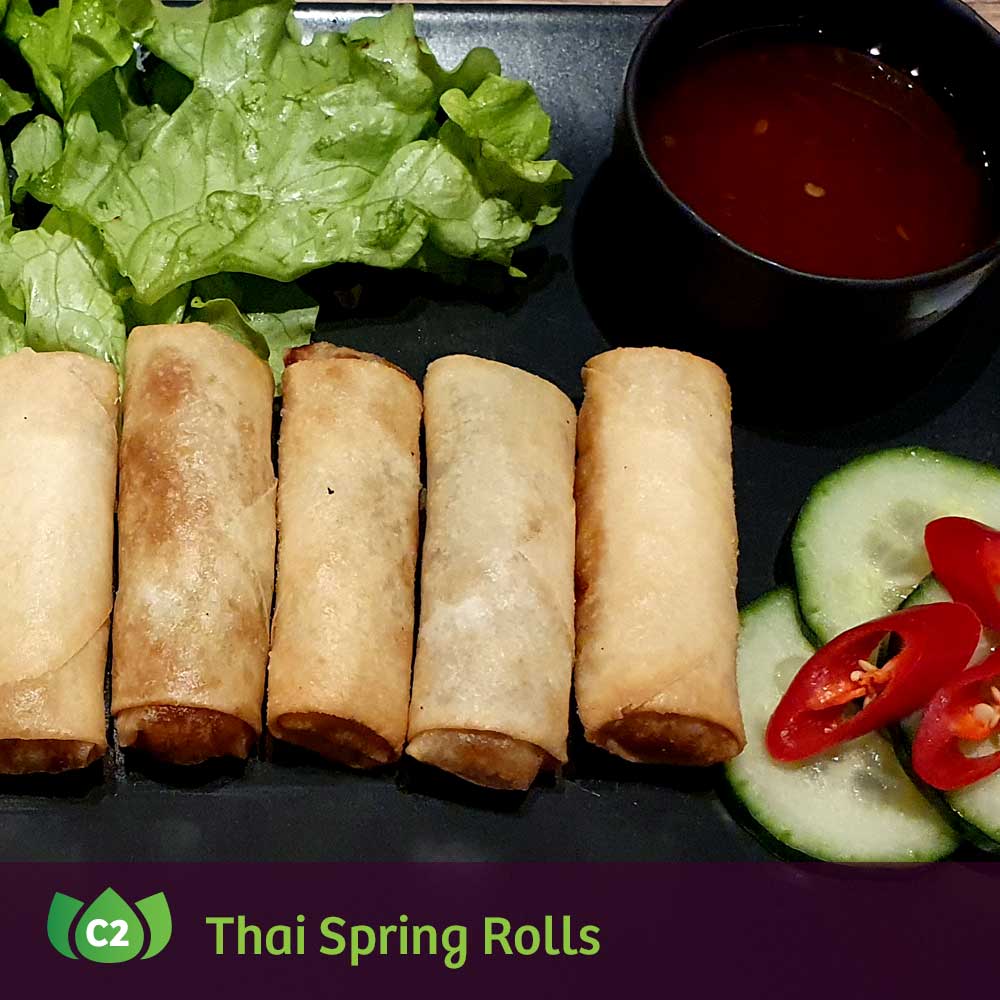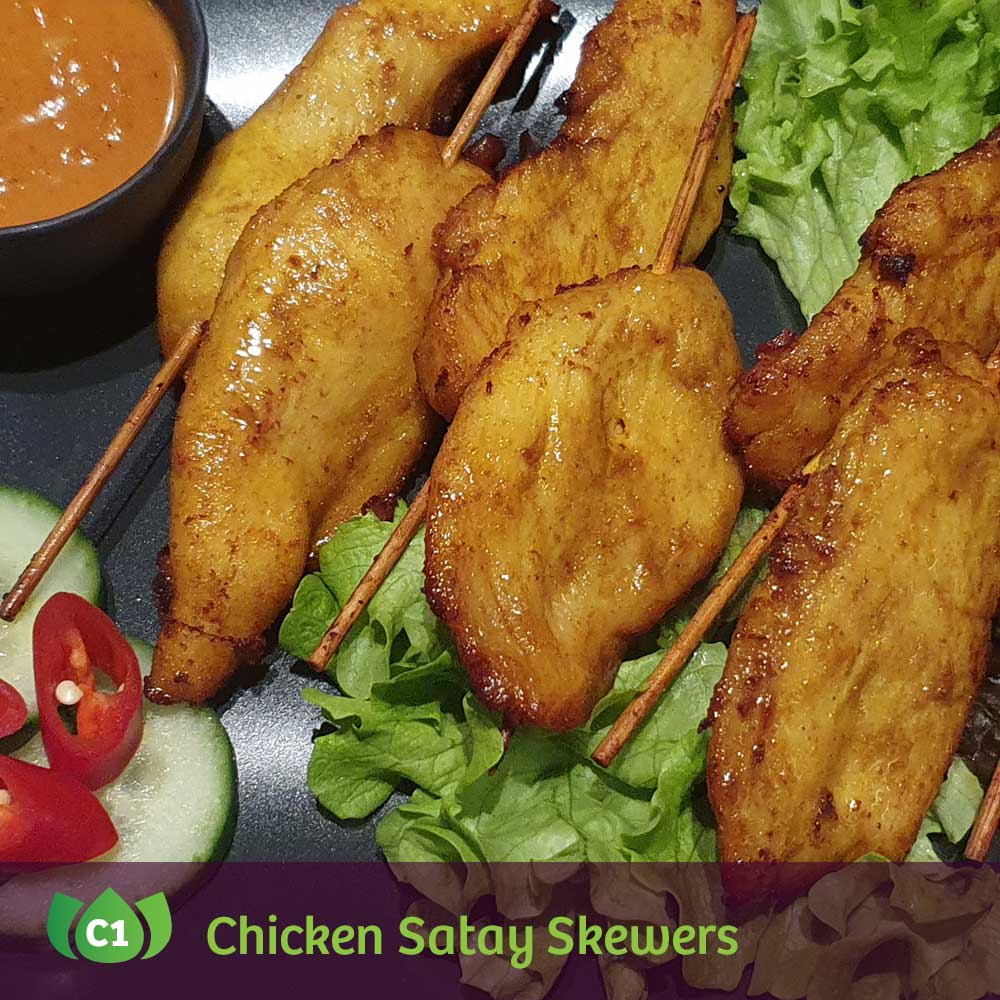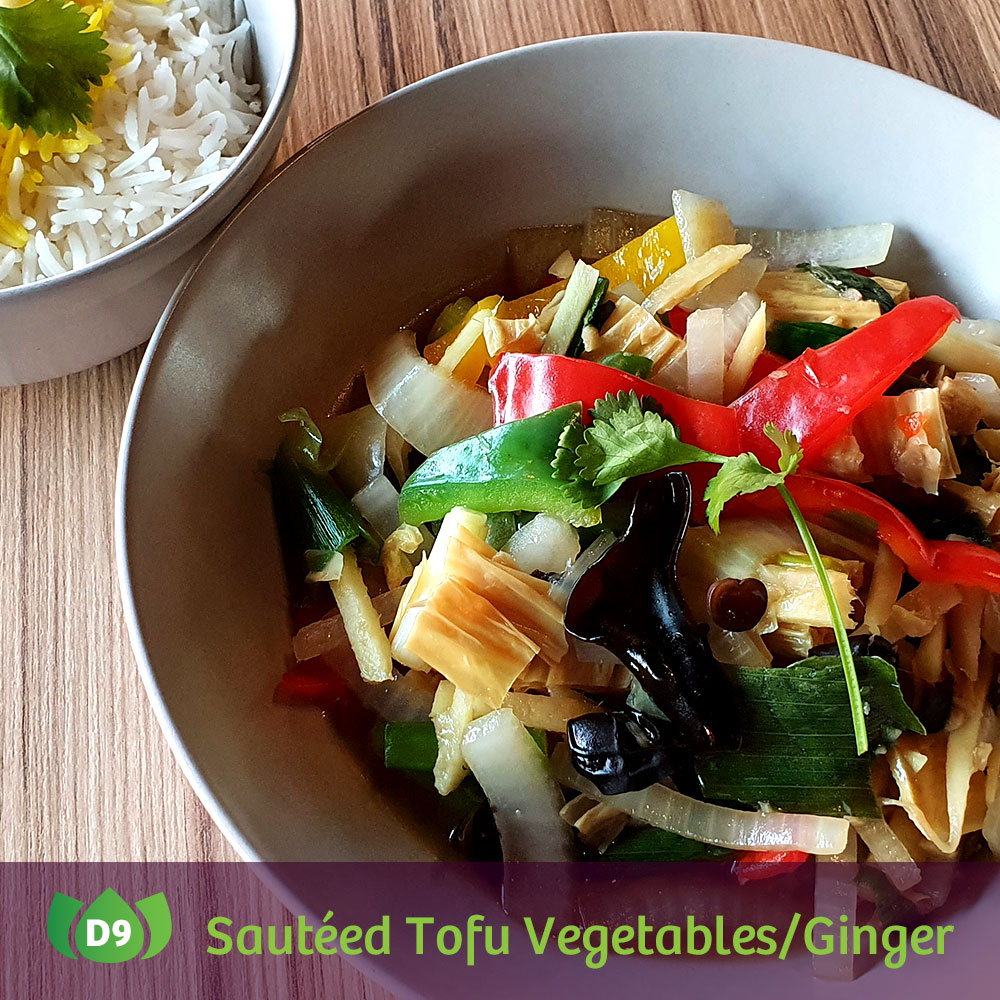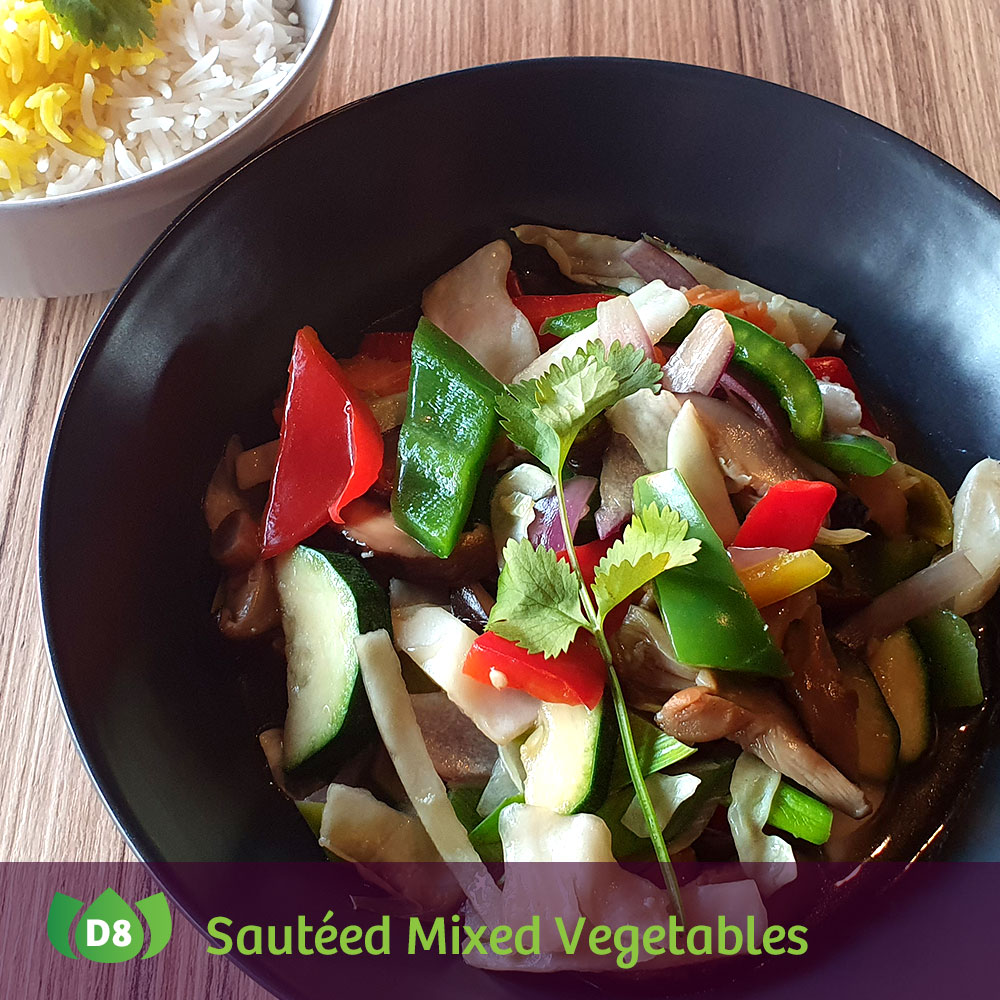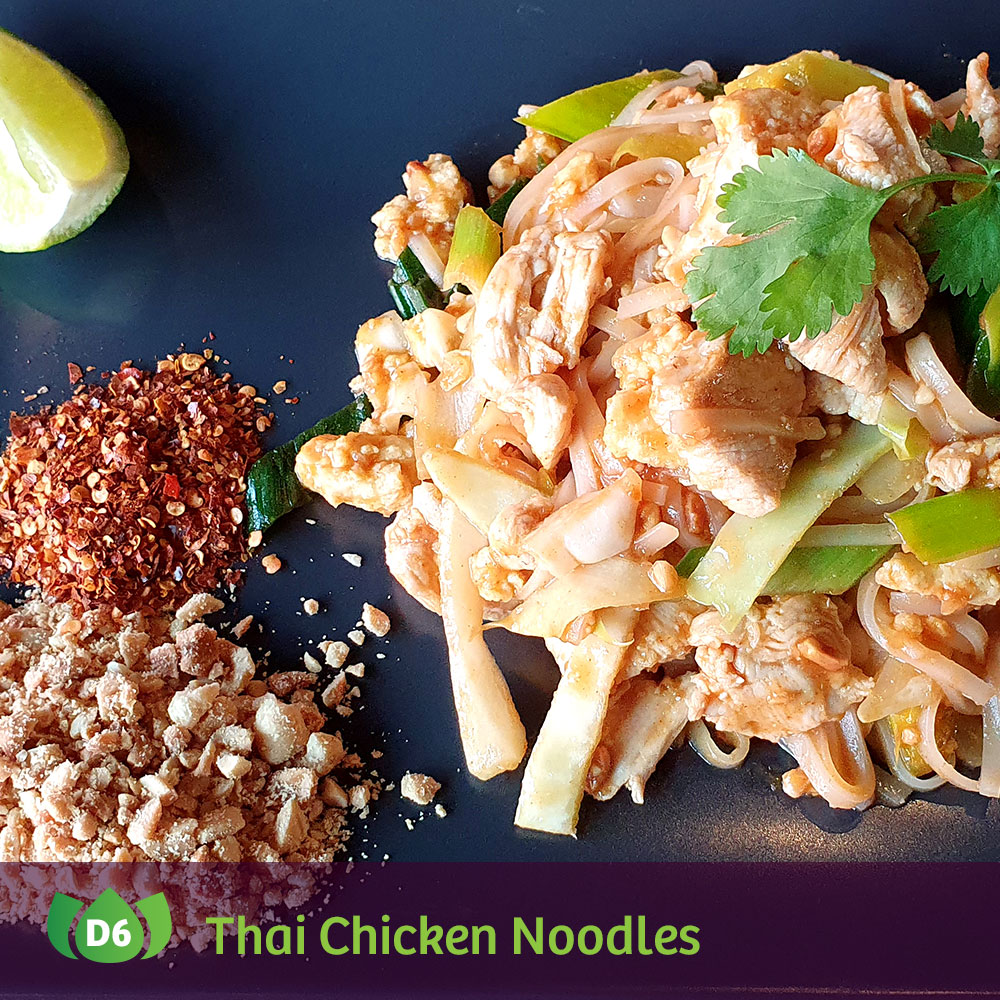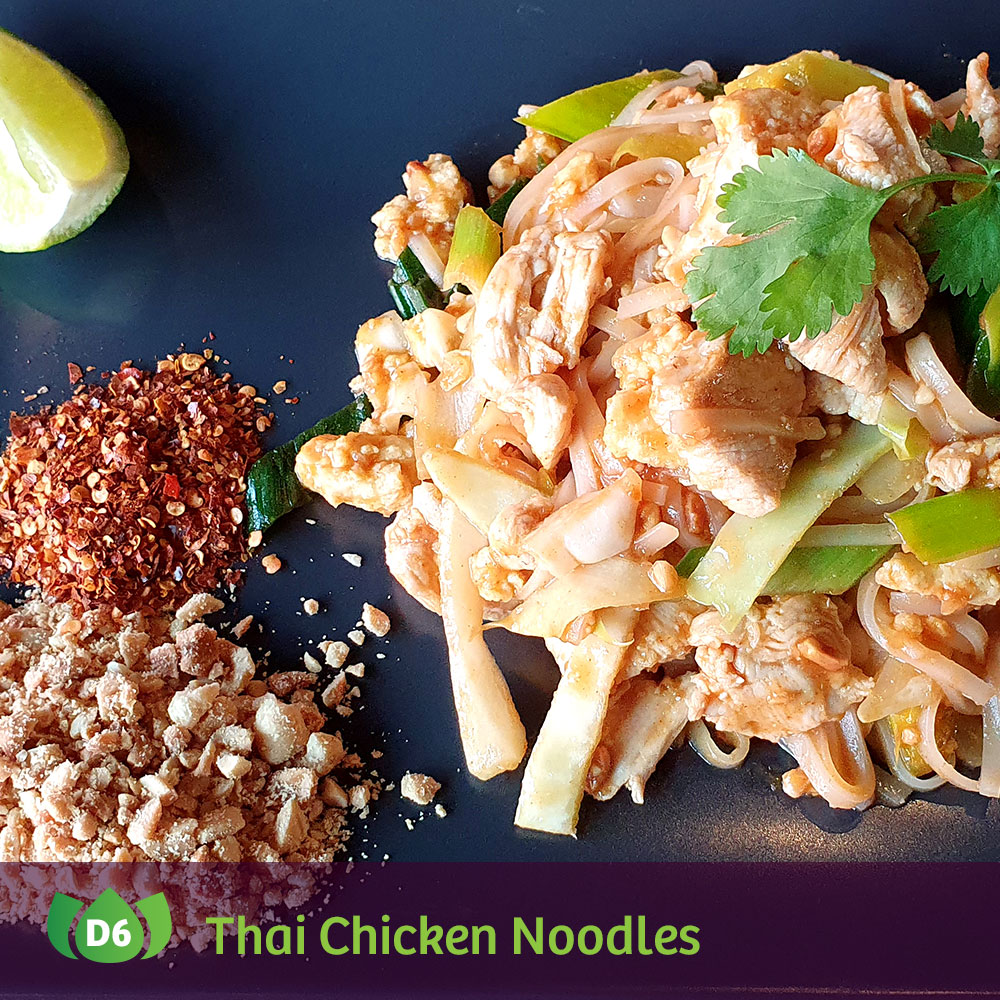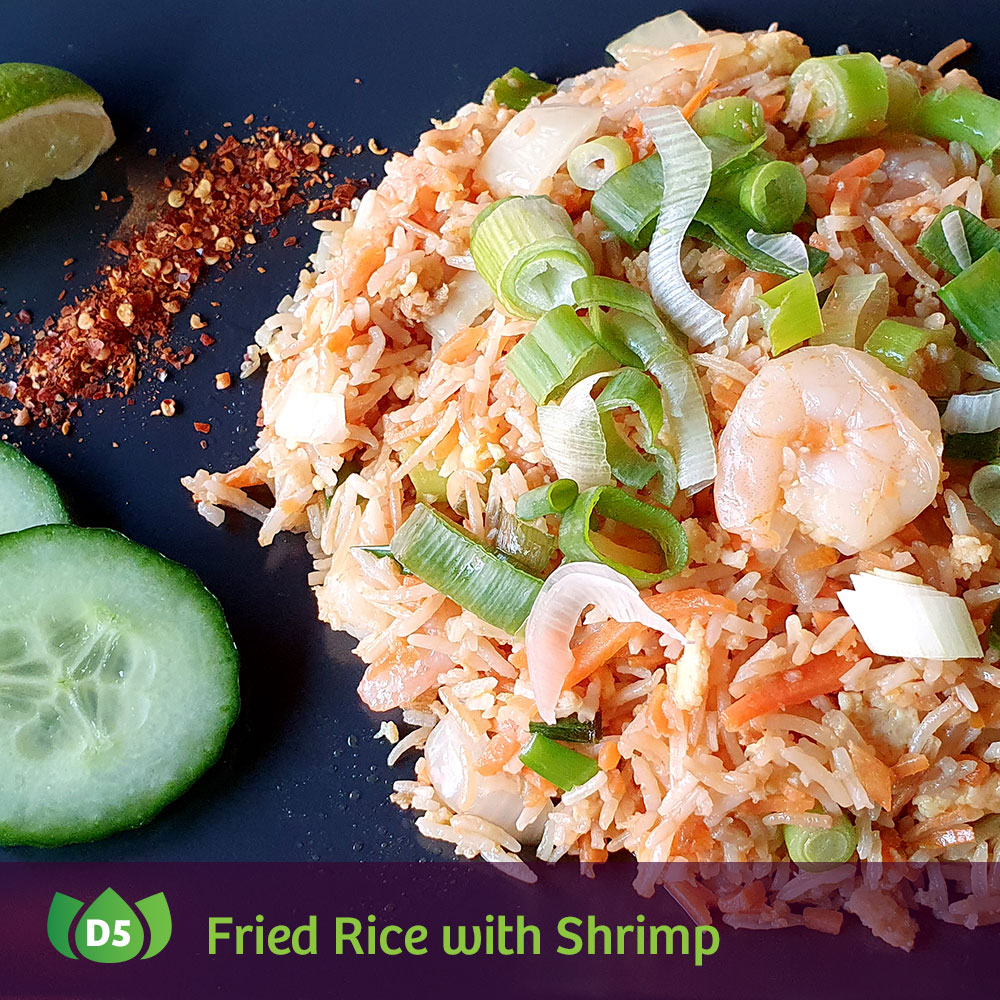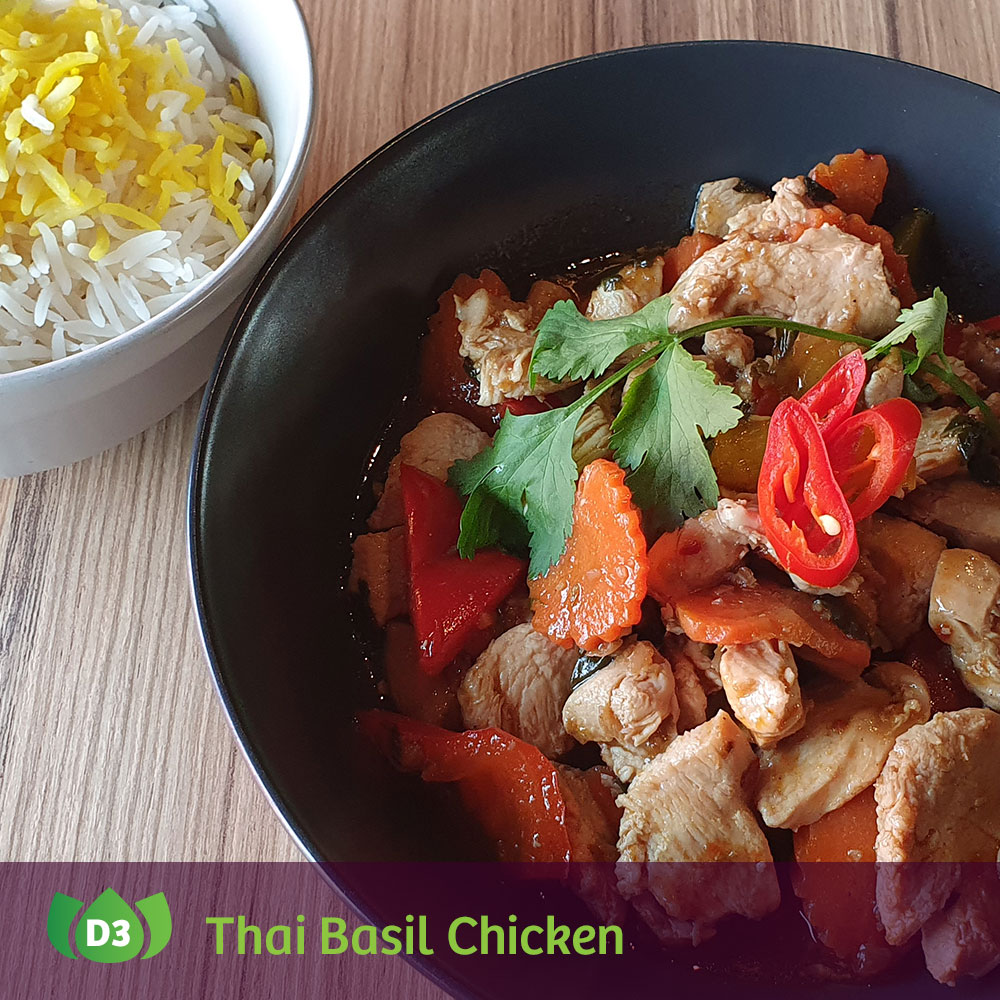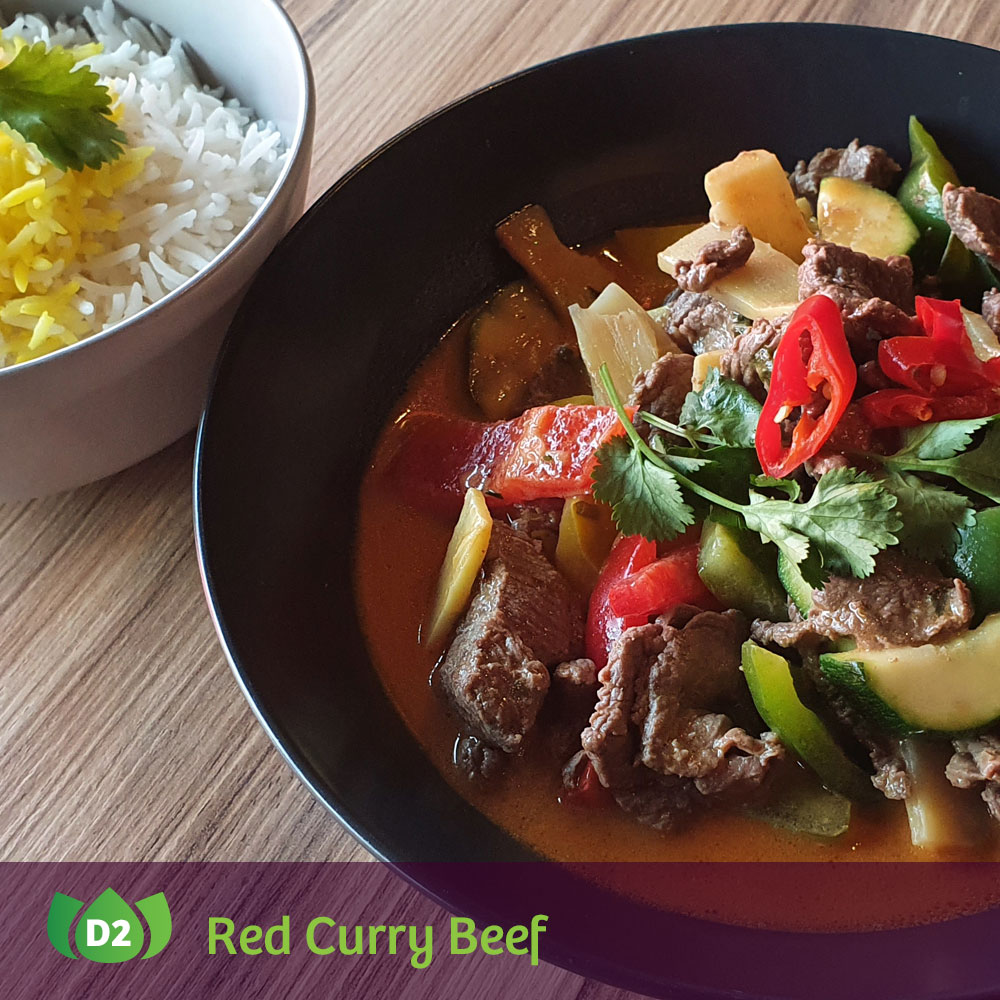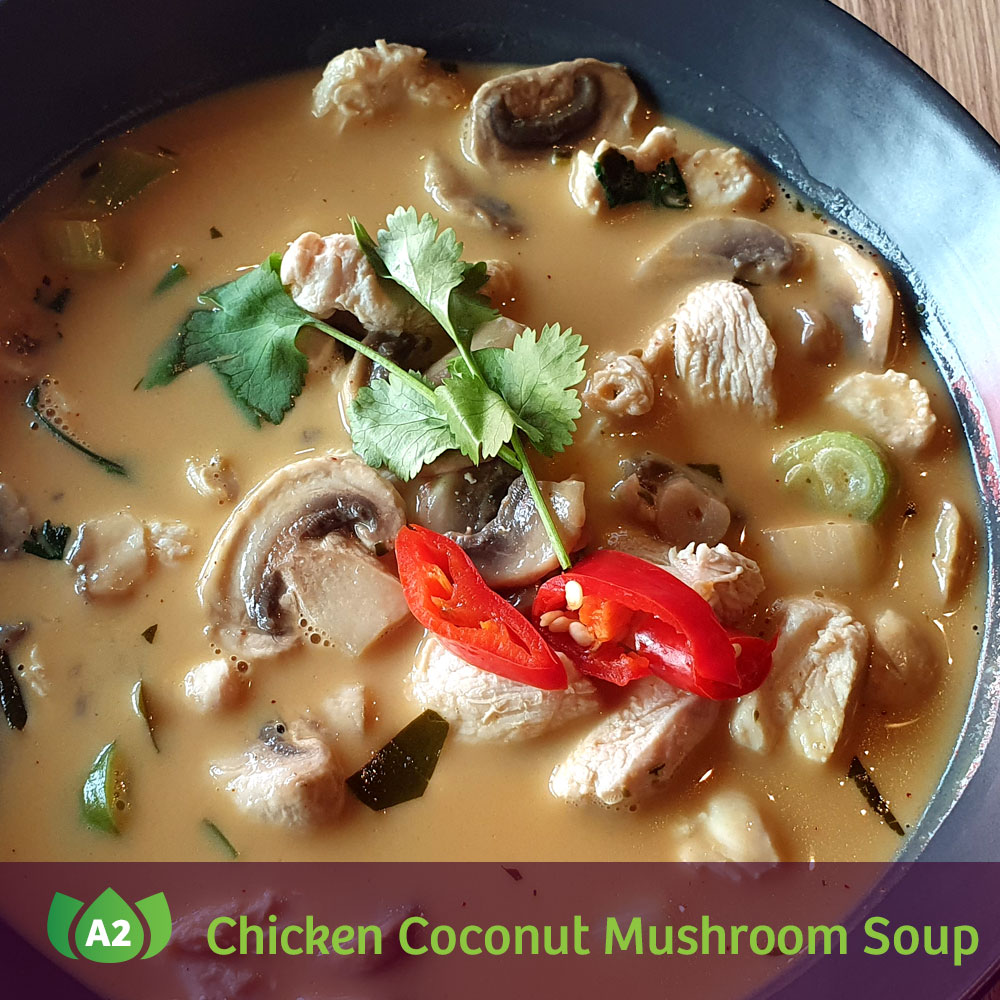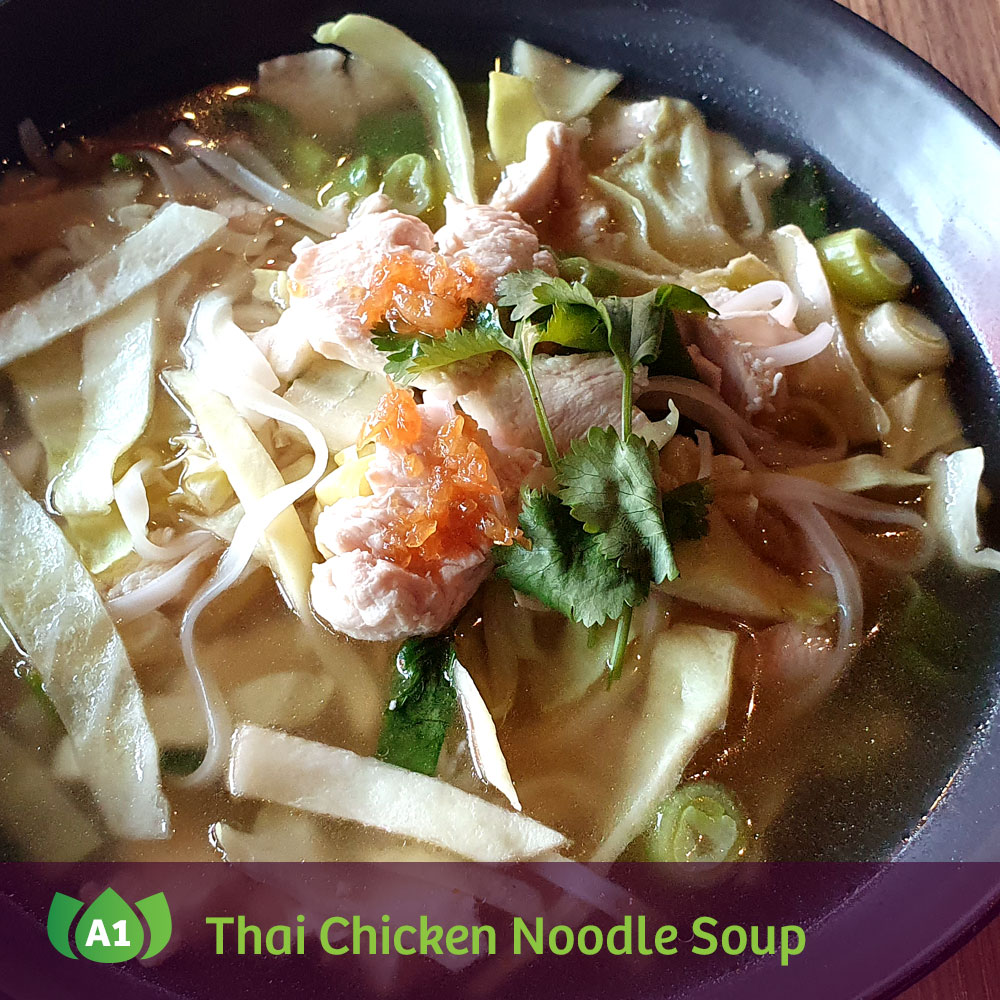 Menus
Our commitment: real Thai chefs, healthy and fresh food, fast but attentive service, generous portions at affordable prices
Our food has been synonymous with healthy, warm and welcoming feeling both into the home and the soul.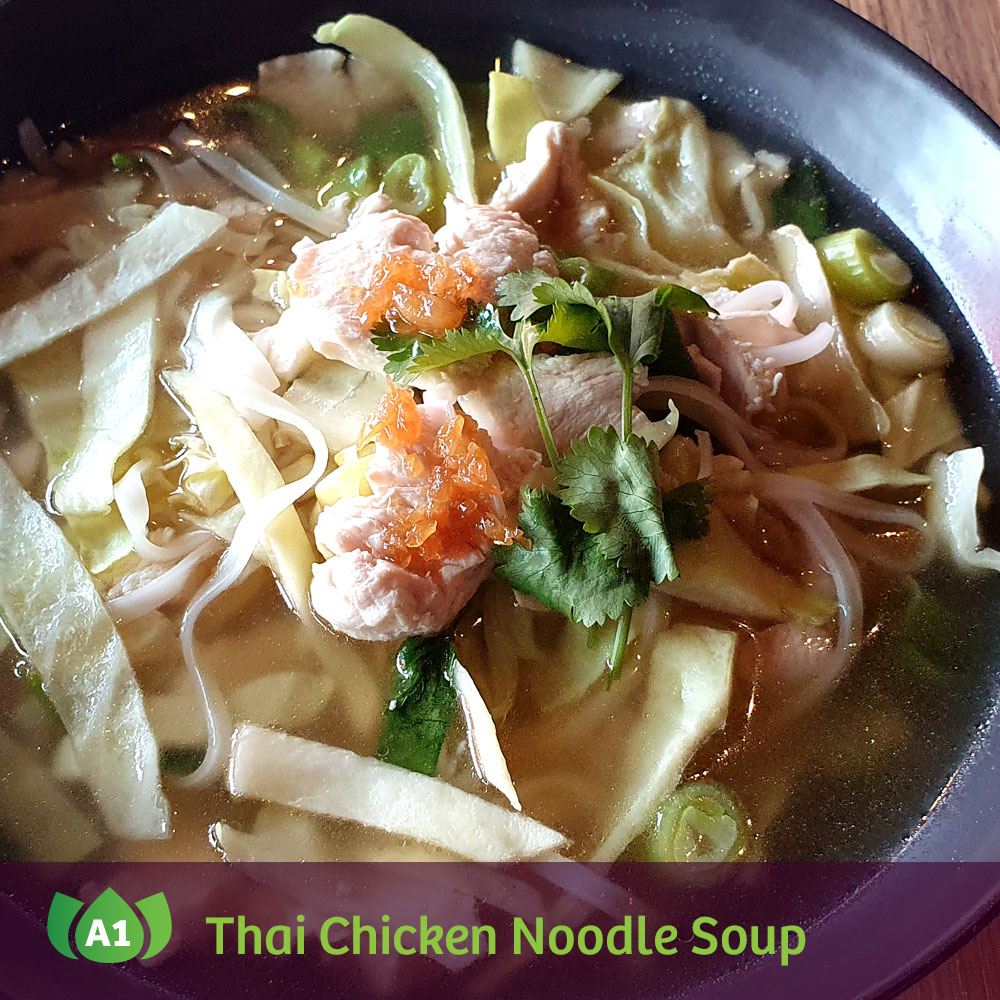 Soup "Tom Yam" or Soup "Tom Kha Kai"
Boonchu Club with two lounge bar areas plus 2 large heated terraces and fabulous garden terrace. Open 7 days a week. Every weekend, the Lounge area turns into a dance floor with all-night "Events" until 3:00 am…
BOONCHU
Locations
Boonchu Bertrange
28 Rue de l'Industrie, 8069
Tel: +352 28 84 66 20
Boonchu Kirchberg
5 Rue Alphonse Weicker, 2721
Tel: +352 2 884 6630
Boonchu City
14 rue Beck, 1222
Tel: +352 2 040 1750
contact@boonchuconcept.com
Follow us on Facebook for behind the scenes snaps, business updates, daily specials, events and more.